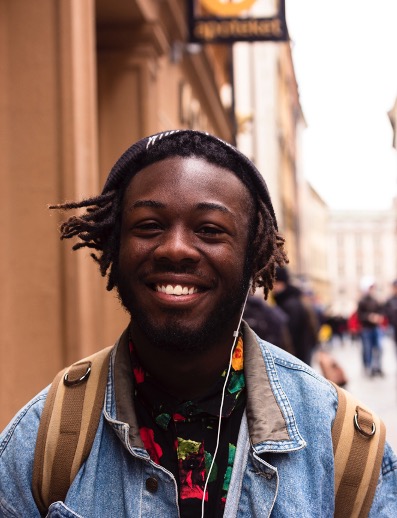 Your path to well-being 
The Path Program is here to help you chart a path toward recovery and personal growth.

We will work collaboratively with you, your family, and friends to understand your experiences, overcome challenges and grow your support network.
Your dedicated team of clinicians will create an individualized wellness plan to help you feel better and build the skills you need to achieve your unique goals for school, work, and relationships.
---
The Path Program has helped me see things through a different lens and gain a new perspective around what is best for me.
Ryan
Path Program participant
---
Is the Path Program right for me?  
The Path Program is for young people who: 
Are 35 years old or younger
Have recently started experiencing symptoms of psychosis or milder symptoms that indicate risk for psychosis   
Are committed to achieving their goals for school, work, and relationships 

If you think the Path Program may be a good fit for you, get in touch so we can help guide you on your path to recovery and well-being.