Participant Gallery
We are honored to feature the artwork of participants from our program and similar programs across our website. View works from our recent art show, Extreme states and Everything In Between, and more below.
---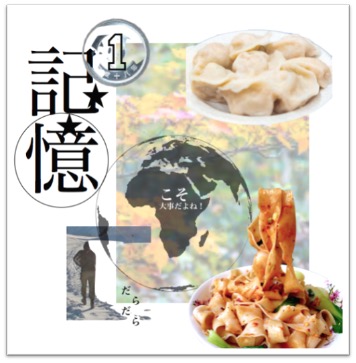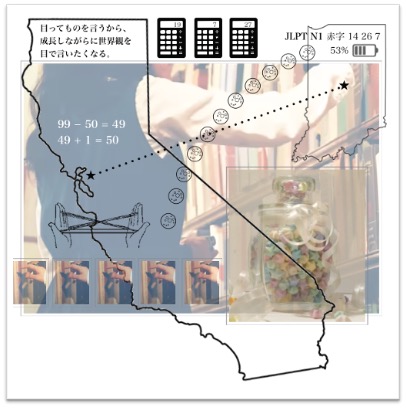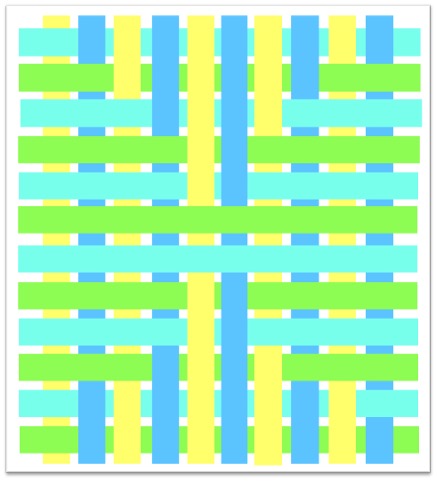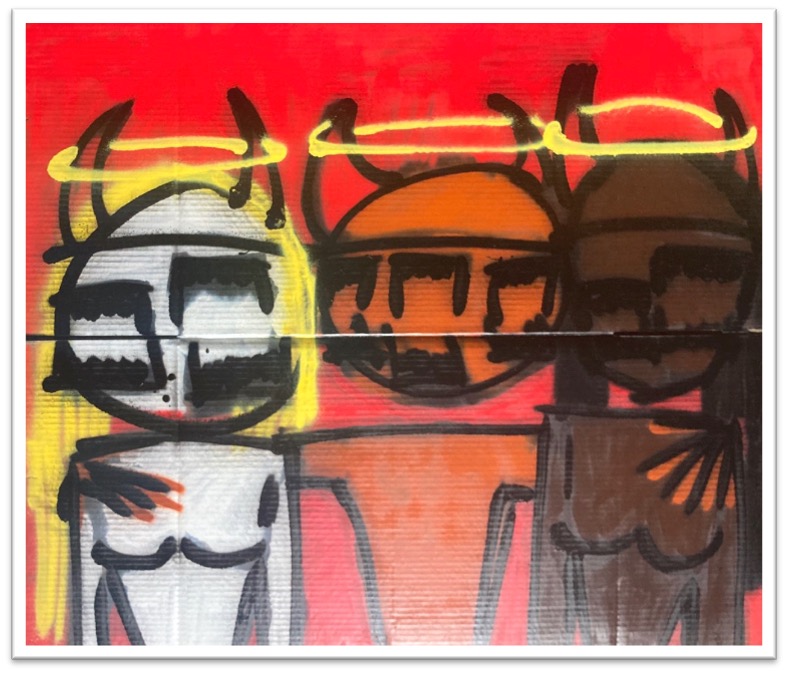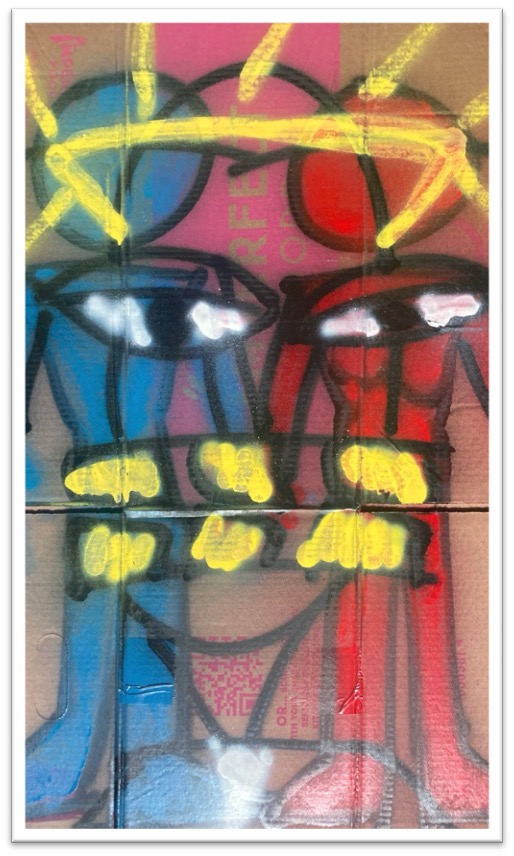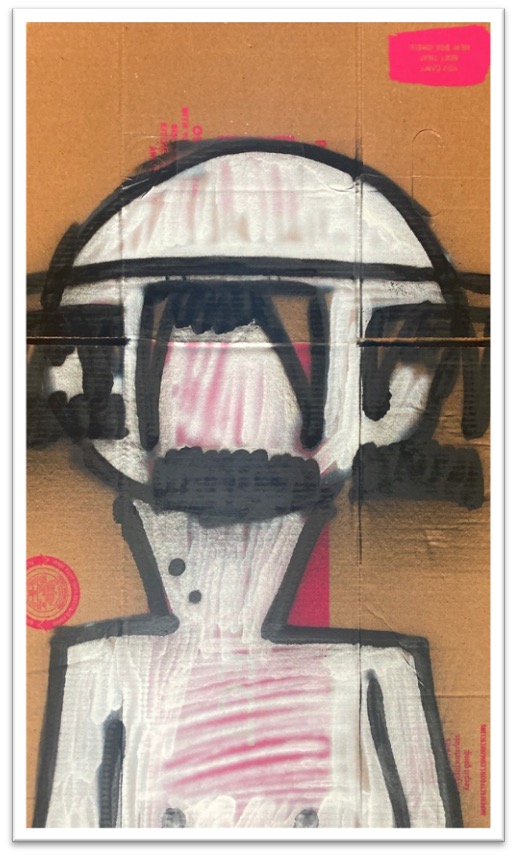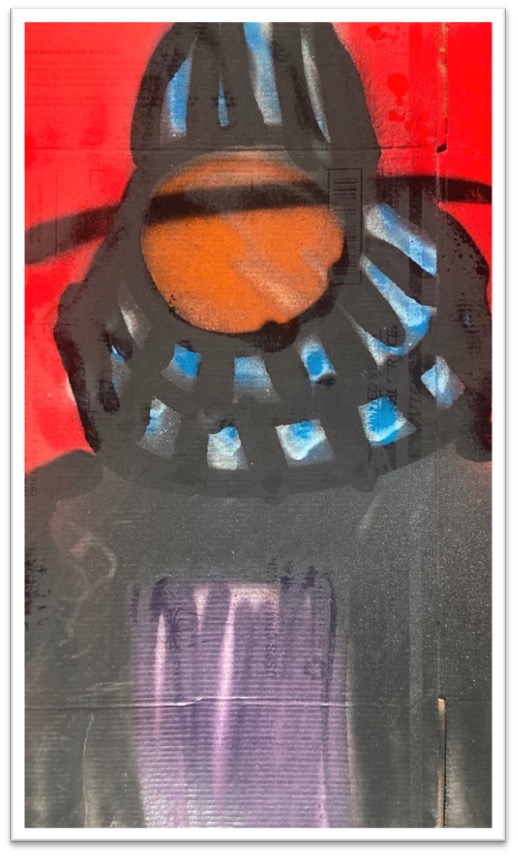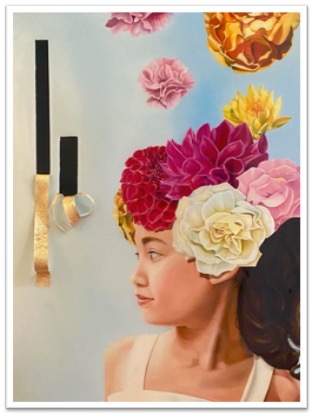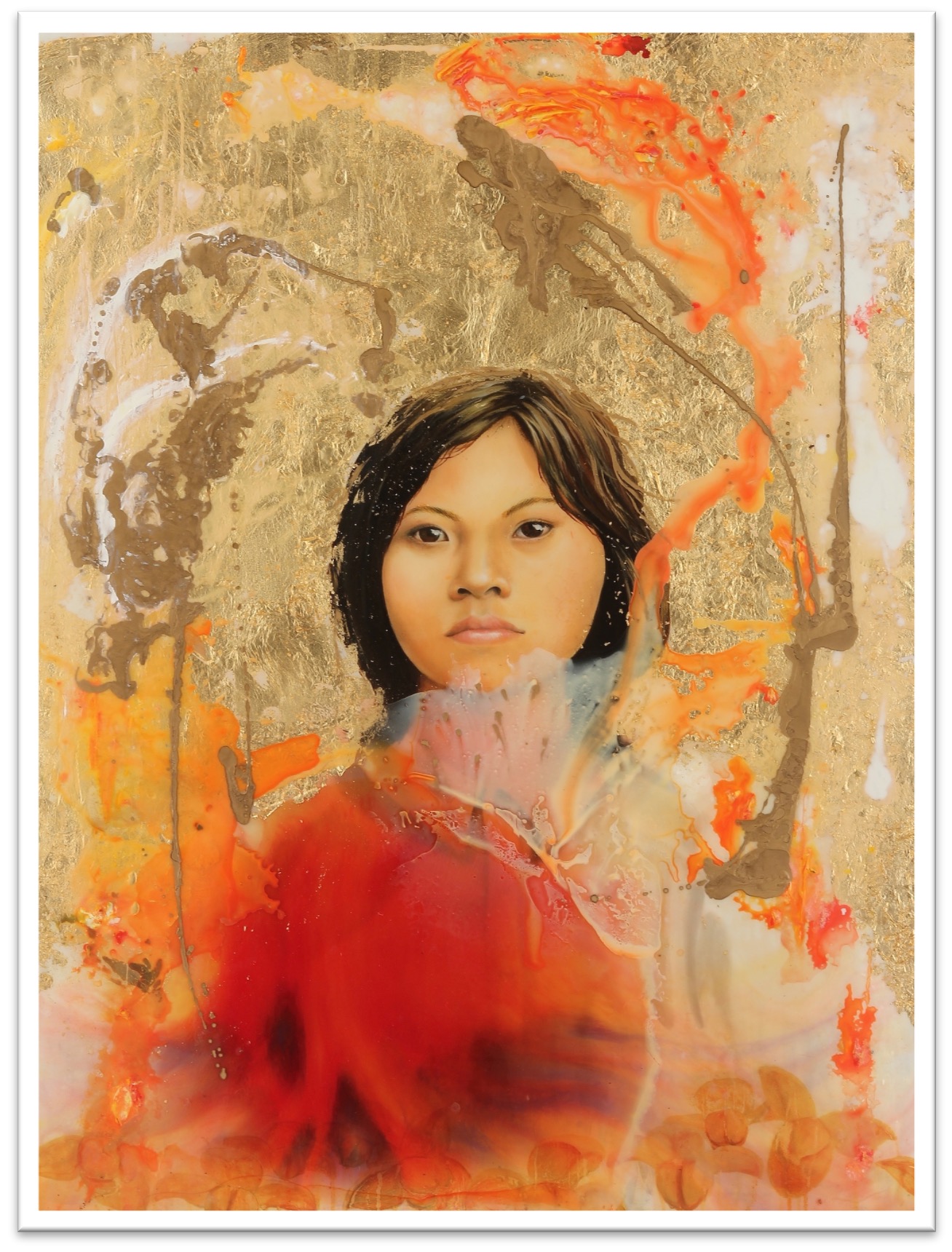 Artist: Sonal P., @sonaltheguitarista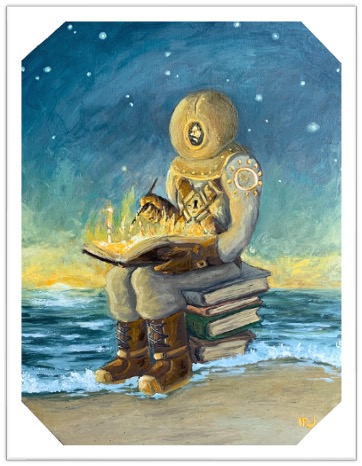 My artwork is a personification of mental health and the human condition with characters that are allegories for different states of mind. The surreal scenes I paint describe how my everyday life feels with Bipolar Schizoaffective disorder. Painting brings me peace of mind and quiets my chaotic internal world.
Michael Unsinger