Our multidisciplinary team of clinicians partners with program participants and their families to navigate the uncertainties that often arise with psychosis. Together we chart a personalized path toward recovery, resilience, and full engagement in life.
---
How the Path Program can help
Worried about yourself?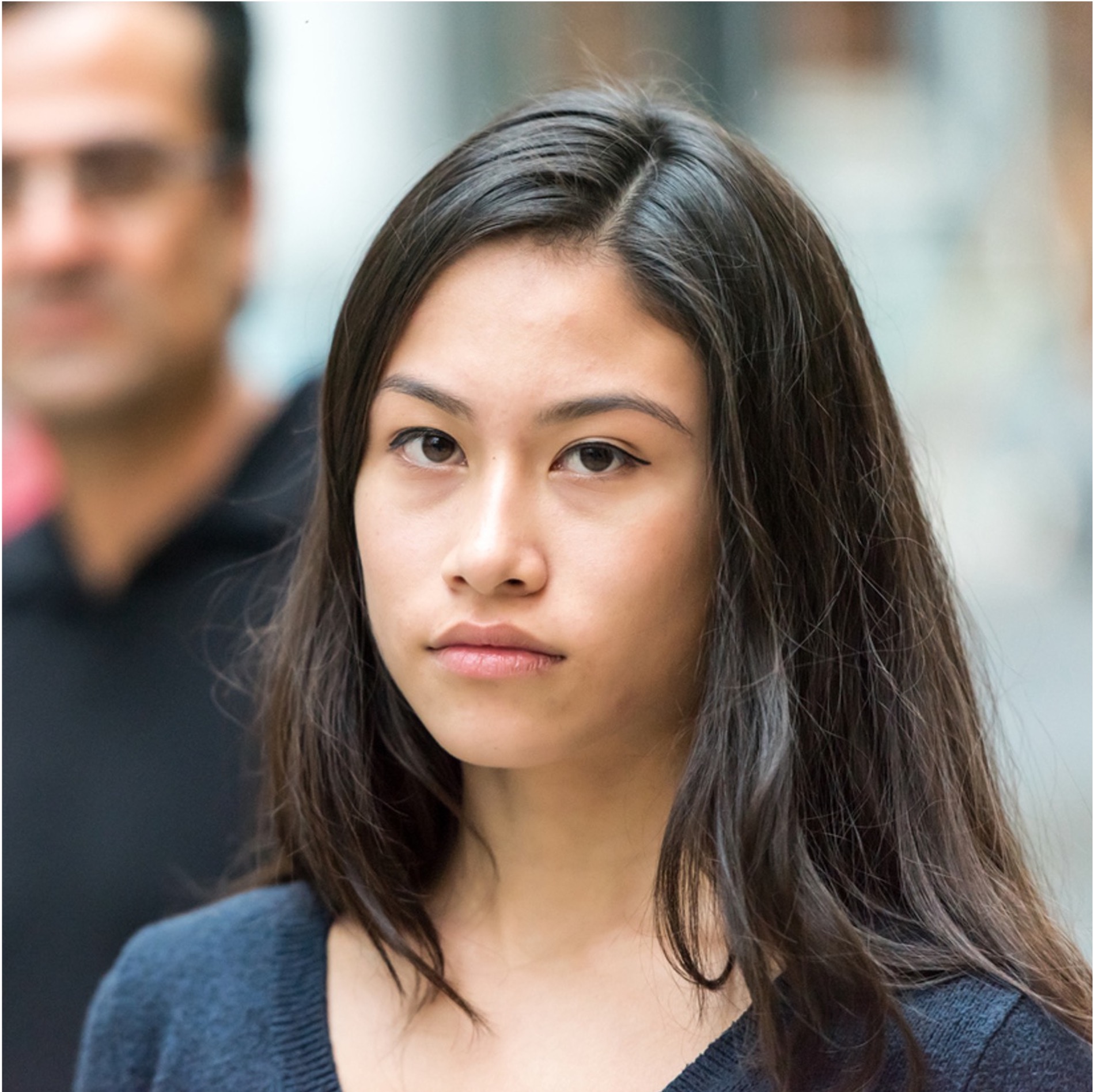 Sometimes we experience changes in the way we think or feel that are hard for others to understand. The world seems different, and we may feel confused, fearful, suspicious, or hear or see things that others don't seem to notice. If you've been having experiences like these, it's important to seek support. 
Worried about a loved one?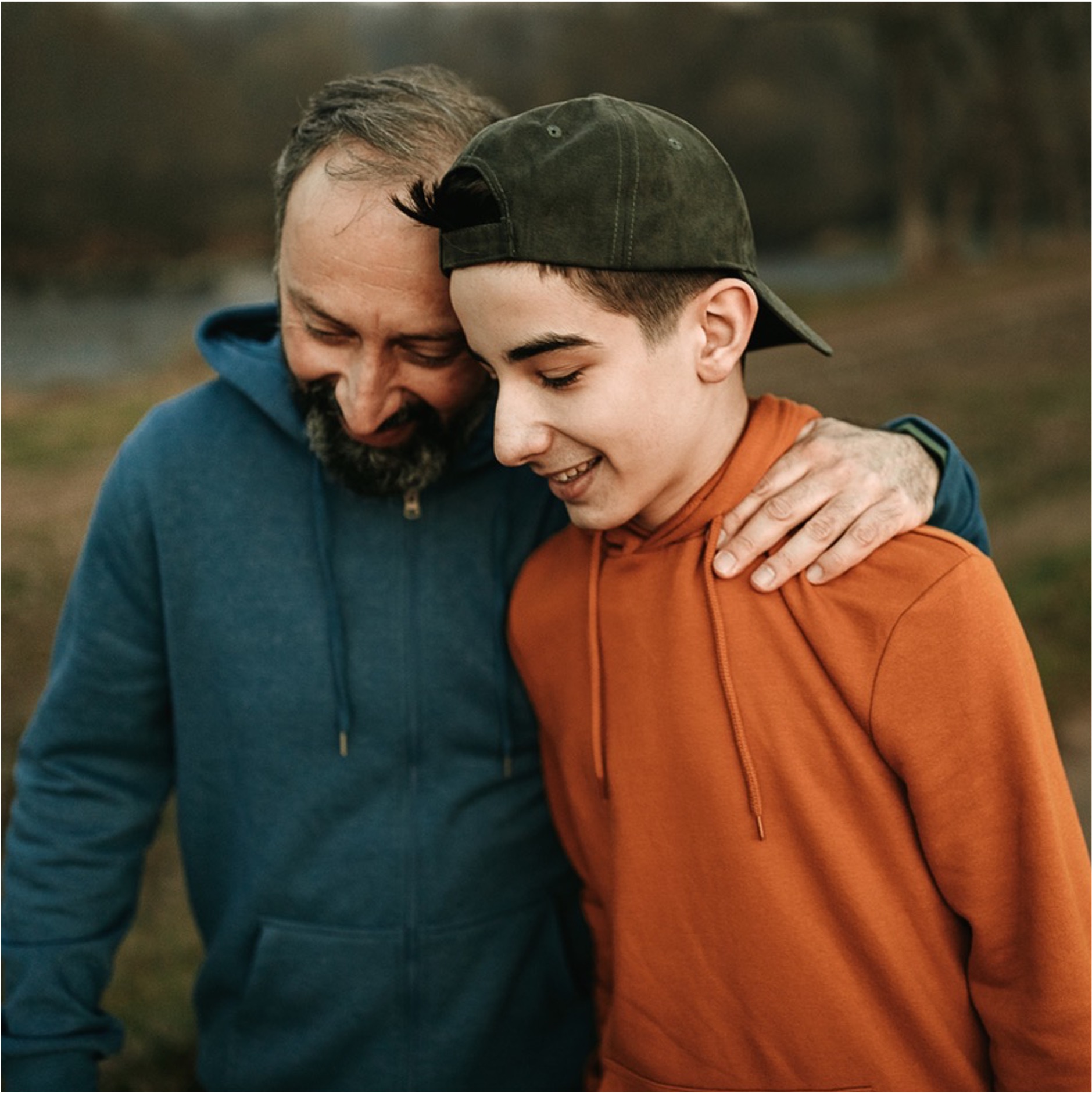 If a family member or friend is exhibiting unusual behaviors, disorganized communication, or changes in perception, it's important to seek timely support with a specialized team. The Path Program can create a roadmap toward recovery for the whole family.  
Supporting a client?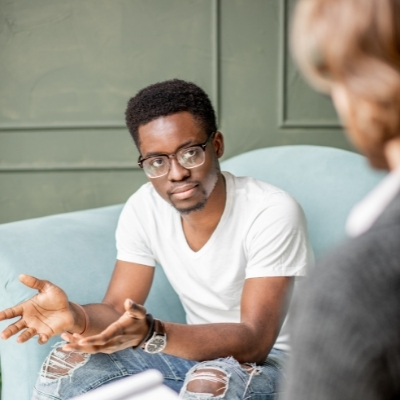 Are you working with a young person who may be a good fit for Path Program services? We provide comprehensive care for individuals with early psychosis, consultations to community providers, and educational outreach presentations about early psychosis across the San Francisco Bay Area. 
---
The Path Program helped me see things through a different lens and gain a new perspective around what's best for me.
Ryan
Path Program participant
A personalized support program designed to build resilience and foster independence 
A national study found that coordinated specialty care programs like the Path Program have helped individuals by: 
Reducing symptoms 
Improving interpersonal relationships and quality of life 
Increasing engagement in work and/or school 
Learn more about the Path Program
---
Committed to advancing treatment through research 
There is still a lot to learn about psychosis. An important part of the Path Program's mission is to conduct scientific research that increases our understanding of its underlying biological and psychological processes.  We achieve this by providing opportunities for young people and their families to volunteer for research studies and contribute to advances in diagnosis and treatment.  
Research participation can provide additional insights about diagnosis and symptoms using state-of-the-art assessment tools, access to promising new treatments in clinical trials, and the satisfying feeling that contributing to scientific advances may help others in the future.