We came out of the program with more than we expected going in—not only has my son learned to live independently again but we've made life-long friends.
Milana
Mother of Path Program participant
Your path to well-being 
The Path Program offers coordinated specialty care for teens and young adults who may be experiencing psychosis or early symptoms indicating risk for psychosis.
---
The psychosis spectrum
Psychosis exists on a spectrum, ranging from fleeting unusual experiences that rarely interfere with daily life (if at all) to fully-developed psychosis that causes a significant impact on school, work, and/or social functioning. Our multidisciplinary team of clinicians specializes in distinguishing between the early stages of psychosis and designing tailored treatment plans accordingly.  
 

Mild
(Common reactions to stress)

Moderate
(Clinical high risk for psychosis)

Significant
(First episode psychosis)

What is happening?

Unusual thoughts and/or perceptions that are fleeting and slight

Recurrent unusual thoughts and/or perceptions

Persistent unusual thoughts and/or perceptions

How is it perceived?

Recognized as unreal and unfamiliar

Experienced as possibly real, uncertain

Experienced as definitively real, no doubt; with increased intensity

What is the impact on daily life?

Generally no disruption to daily functioning in school, work or relationships

Can cause cognitive impact and present challenges with school, work, or relationships

Often causes cognitive impact and disrupts daily activities, including school, work, or relationships

What to do about it?

No action recommended

Requires support and monitoring

Requires substantial support and intervention
Understanding the path to recovery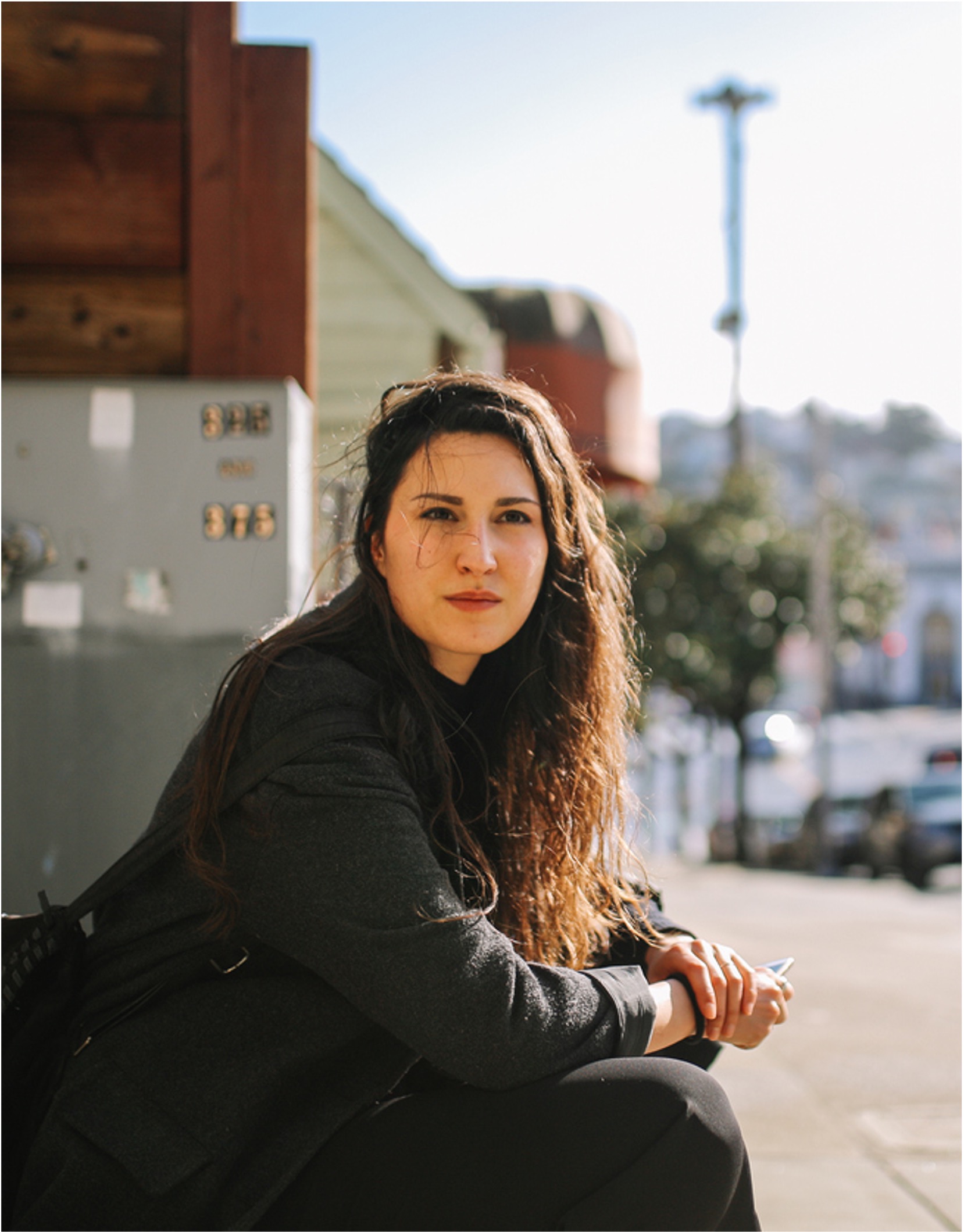 Every person at risk for or experiencing has unique sets of symptoms and unique paths to recovery. It can involve ongoing support and treatment and learning to live with occasional symptoms while still maintaining daily life. 
---
No matter where you are in the early stages of psychosis, we will work collaboratively with you and your family and friends to overcome challenges and chart a path toward recovery and personal growth.
Your dedicated Path team will create an individualized wellness plan designed to help you feel better and build the skills you need to achieve your unique goals for school, work, and relationships.  
For individuals older than 35, or for those who have been experiencing symptoms of psychosis for more than 2-3 years, the Path Program Continuity Clinic may be able to support you. Learn more about the Path Program Continuity Clinic.
Learn how we approach treatment